Bringing life back into your home
My passion for creating new things is my purpose, my driving force, I get so much out of bringing an old, much loved piece of furniture back to life, or creating a fresh, new environment in your home.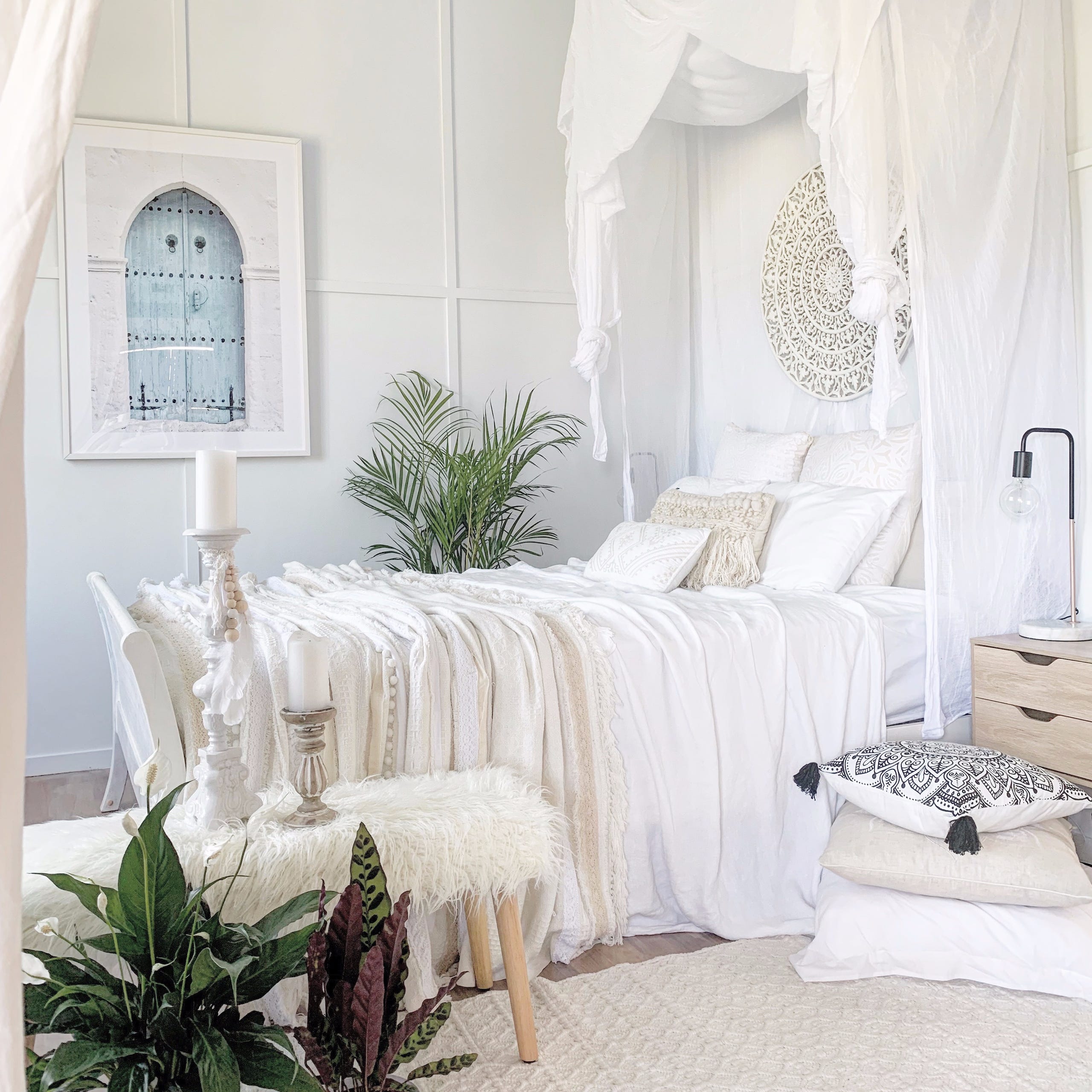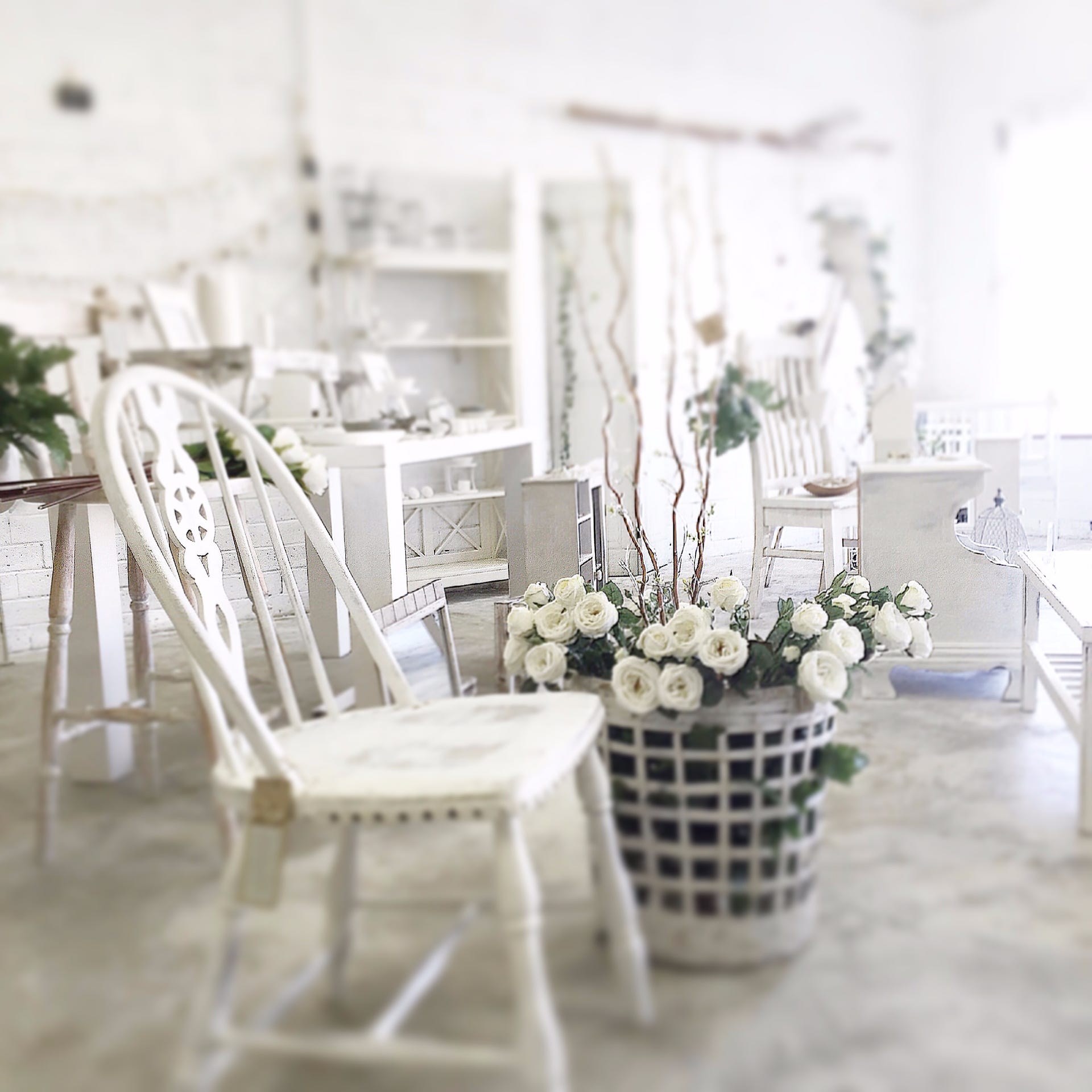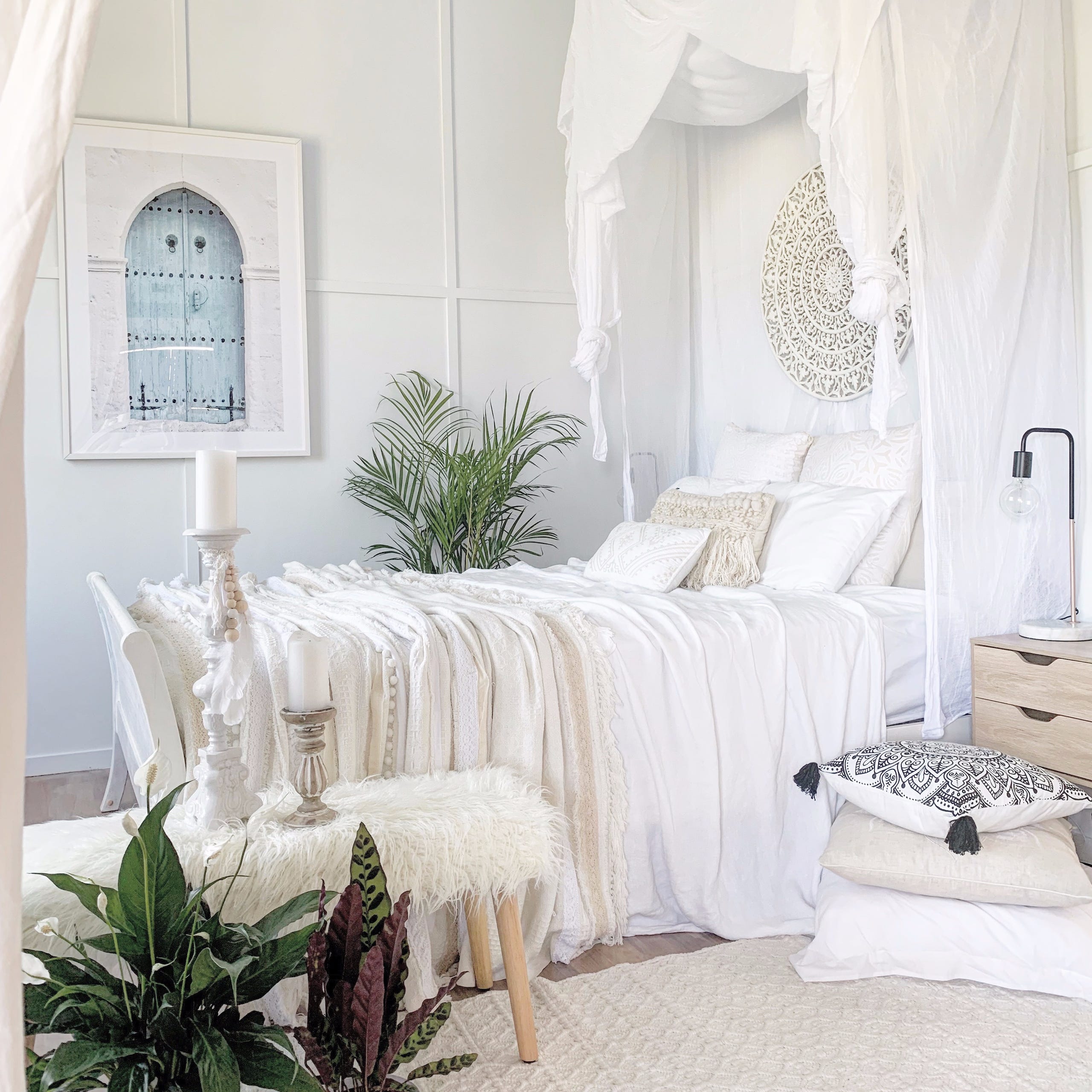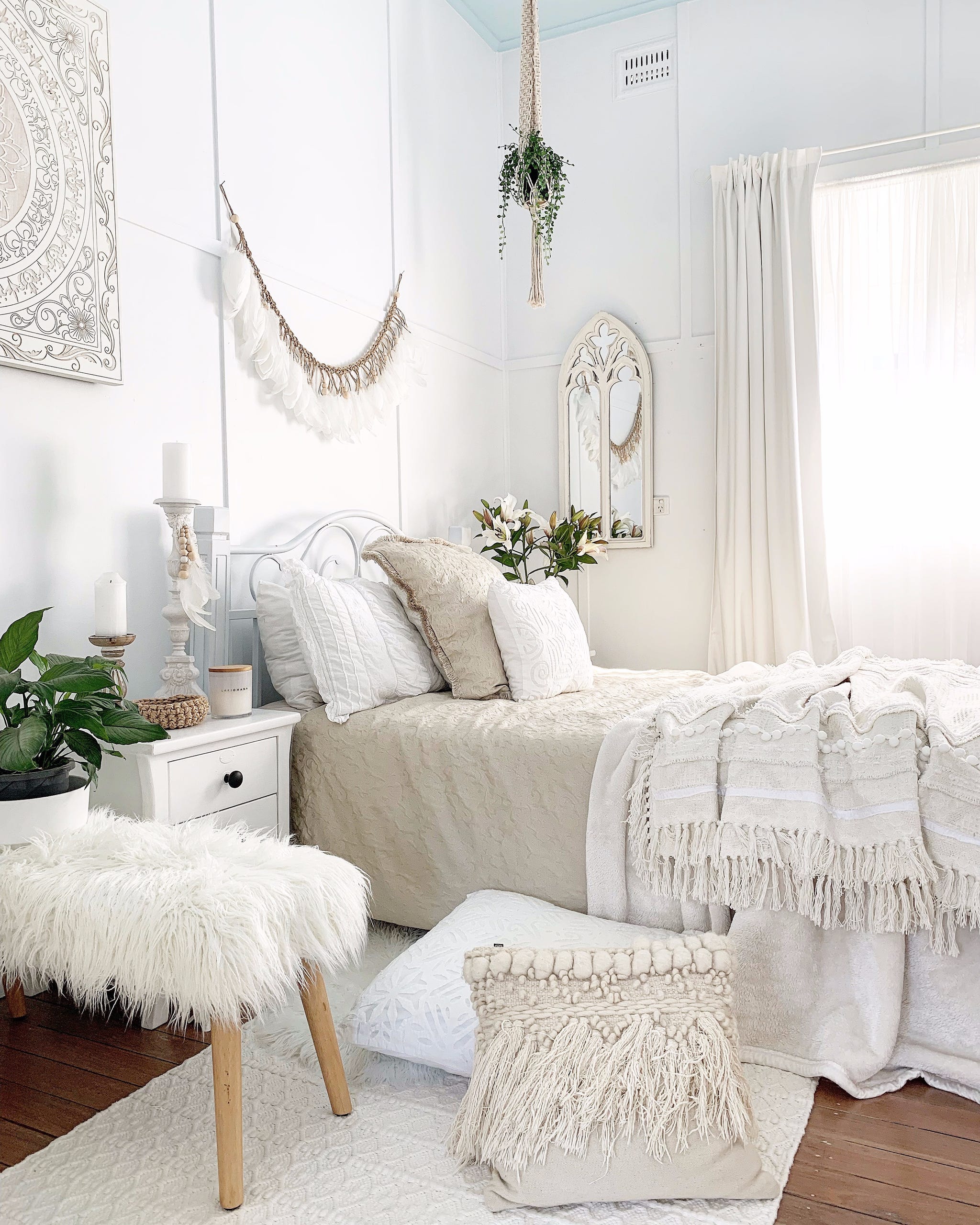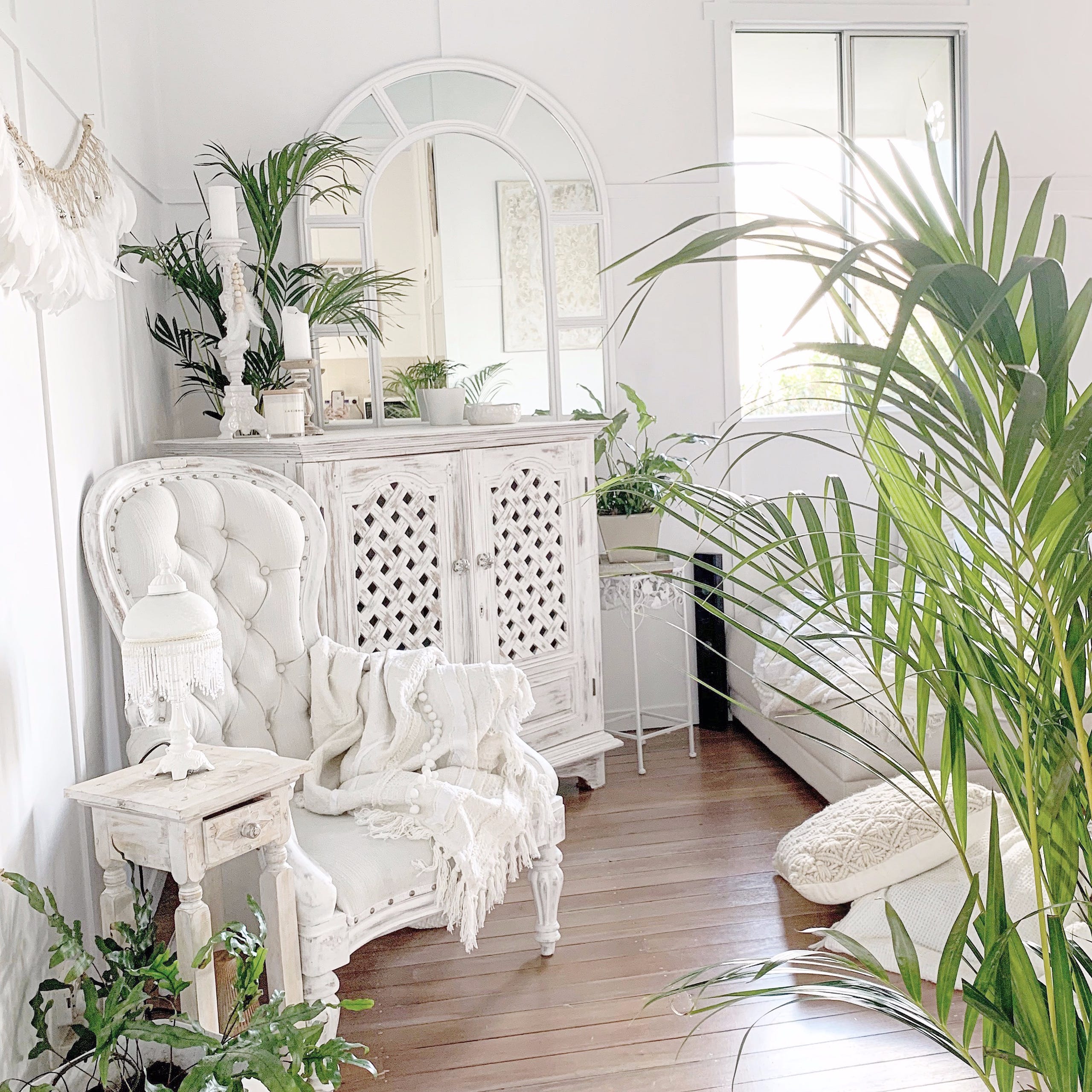 We all have our strengths, mine is having the "eye" and flair to make things beautiful.
Figbowl is all about neutral tones, peace, harmony and total relaxation, but the odd colour here and there has been known to look stunning!
I believe that these days you don't have to stick to one style, if you love something, then have it - Coastal, Bohemian, Rustic, Moroccan, Cottage and Hampton styles all come together with beautiful textures and elements to make your home exquisite.
I love to make "one off" pieces for you, whether it's a Moroccan style throw, a piece of ceramic, a feather wall hanger or a restored piece of furniture, that way you and I will know that you have something quite unique that nobody else has.

Want to know if Figbowl is a great fit for you? Book your First Free Styling Consultation (for private homes, real estate or office space) or Refurbished Furniture Consultation (chalk paint and upholstery furniture restoring) by clicking on the button at the top left hand of the page.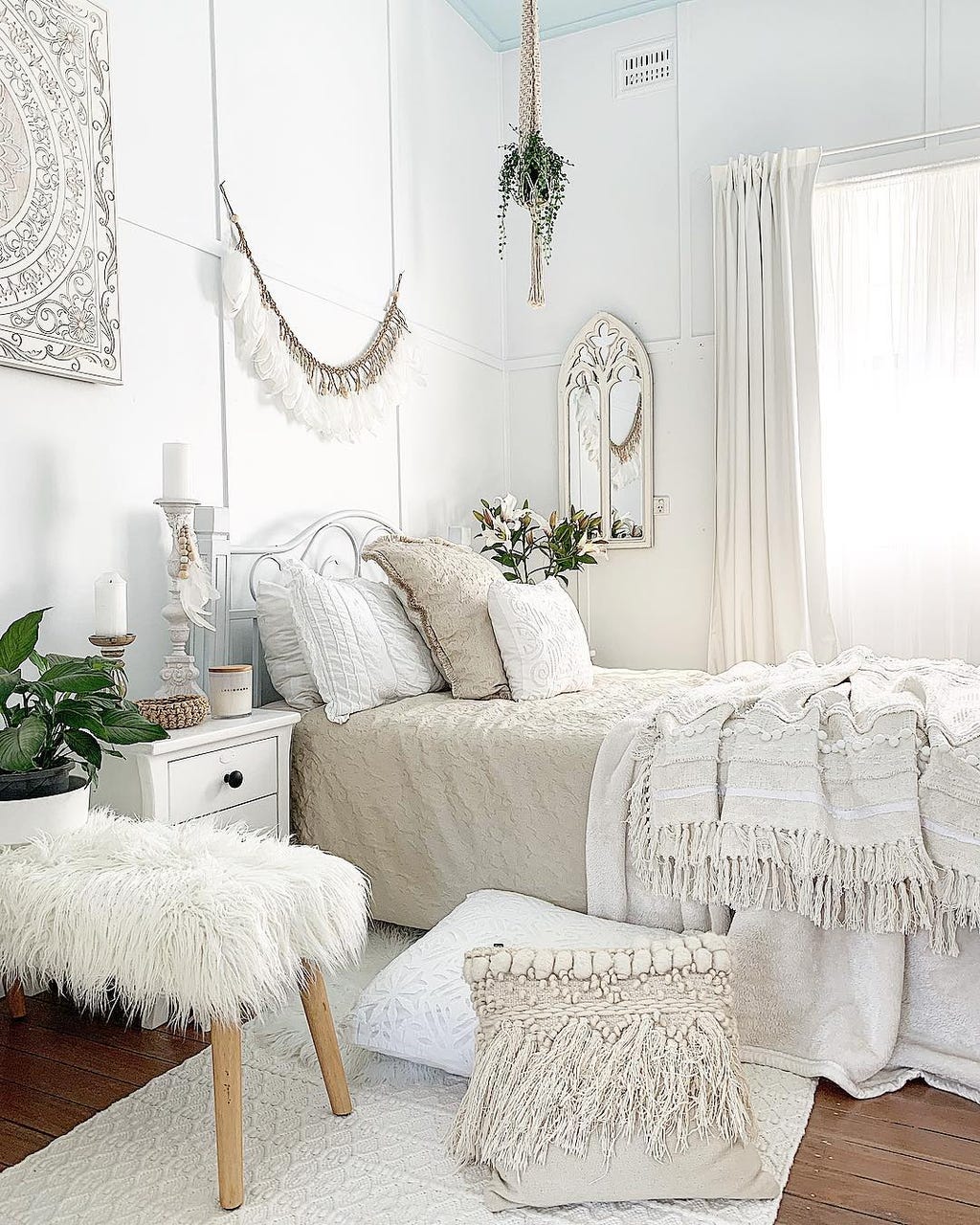 Gallery
Interior Styling
Refurbished Furniture


Visit my Gallery to get a feel for the style that my clients love. If you don't see what you're looking for, get in touch and I'll be happy to help.
About Me
I'm not an expert in my field, but for the past 4 years I have used my natural skills in refurbishing pieces of old furniture whilst running my own small business in Interior Decor. I may not have any degrees in how to upholster or paint furniture or style a room, but I am lucky enough to have the flair and natural eye for what I do, and whilst I am mostly self taught I go to workshops, seminars, Google and UTube to learn and grow my skills.
My parents are both creative, My Mum in dressmaking, cake decorationg and hairdressing, my Dad in carpentry, home decorating and apparently tap dancing!!! Or so he thinks so!!! So there is no surprise that I love what I do..
Want to know more?
Do you have a question or are you keen to find out more about working with me? I'd love to hear from you and I'll always be happy to help.